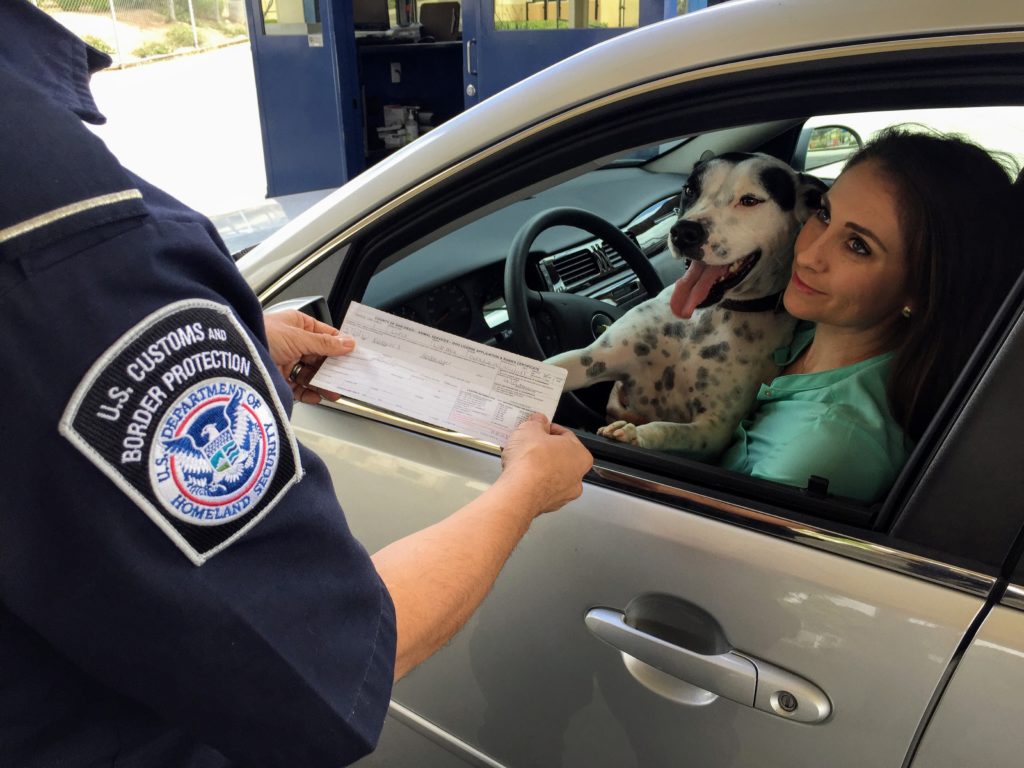 A recent court decision allowing seizure of electronic devices at border crossings without any cause damages the essential pillars of our Democracy.   The decision in Alasaad v. Mayorkas, 988 F.3d 8 (1st Cir. 2021) basically says that any electronic device of anyone crossing a U.S. border—including U.S. citizens and permanent residents—are subject to seizure without any cause and the content thereof may be accessed and read by the border agent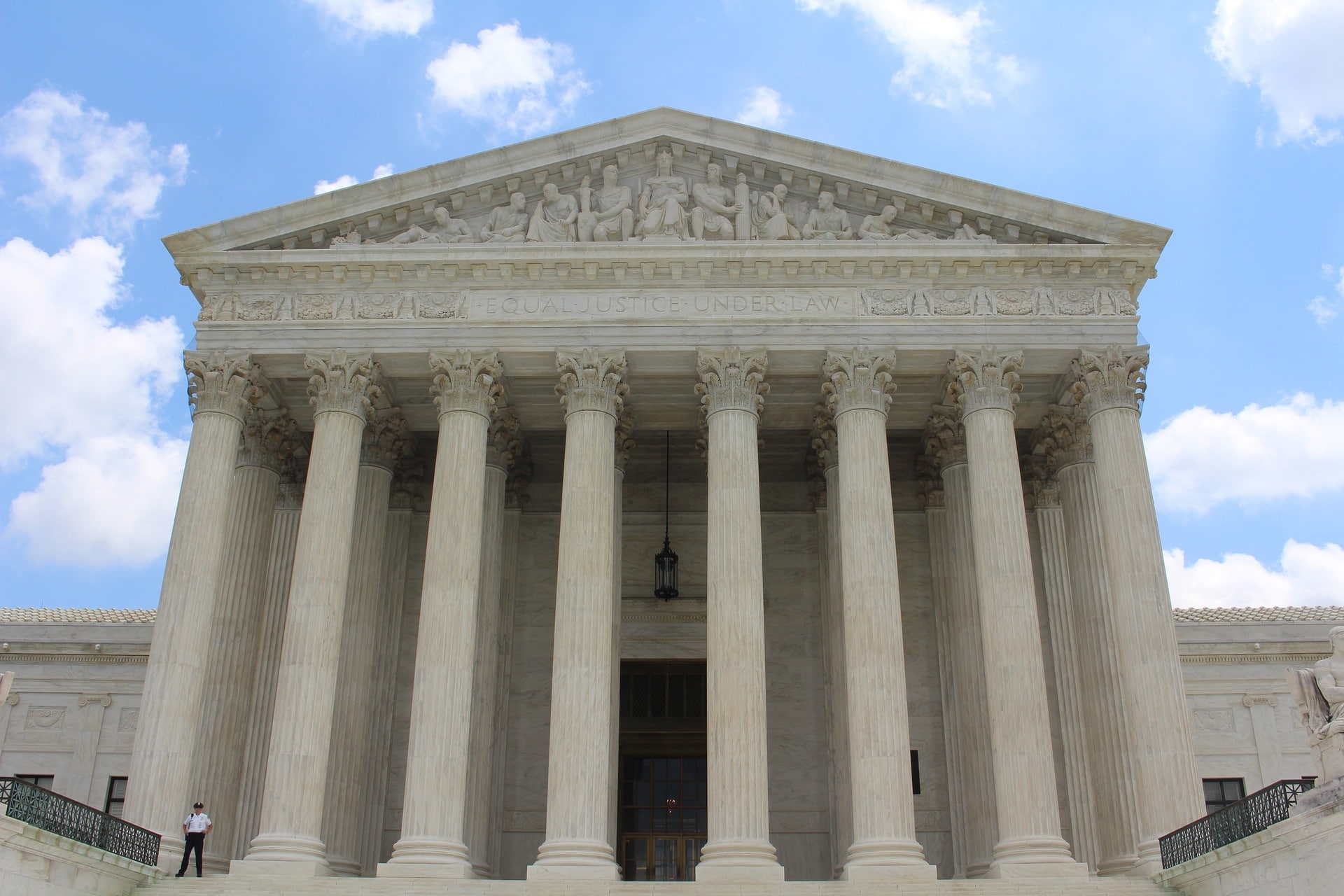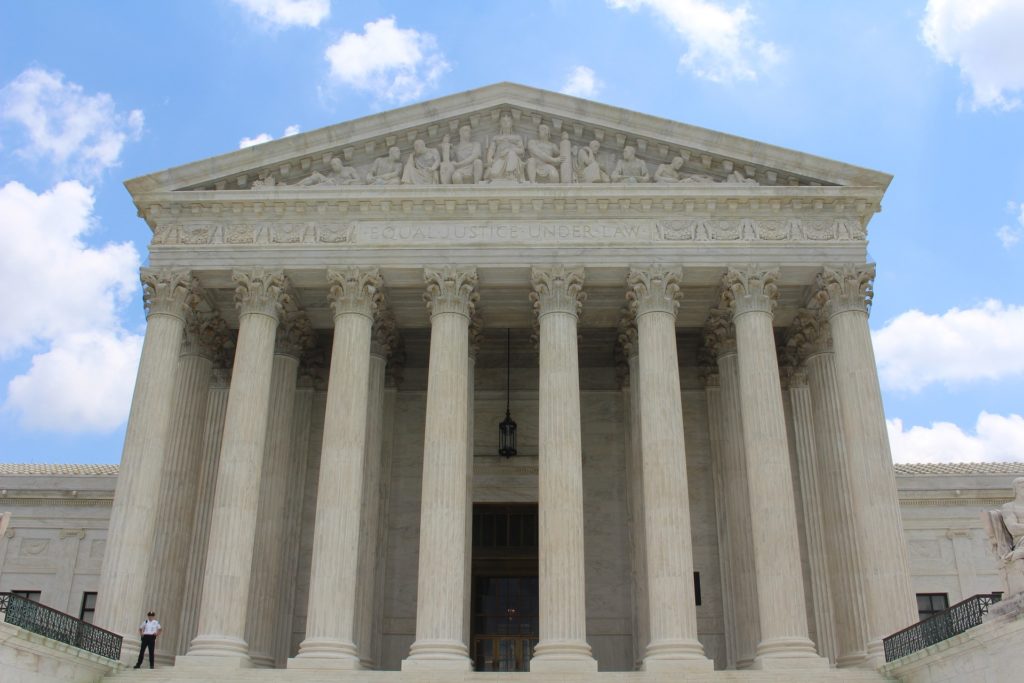 In a case that exemplifies the overreaching and unrestrained intrusion by law enforcement into the lives of American citizens, the United States Supreme Court recently held, in a unanimous decision, that the Police Department for the City of Cranston, Rhode Island, could not justify a warrantless search and seizure of a home based on the "community caretaking functions" of police officers.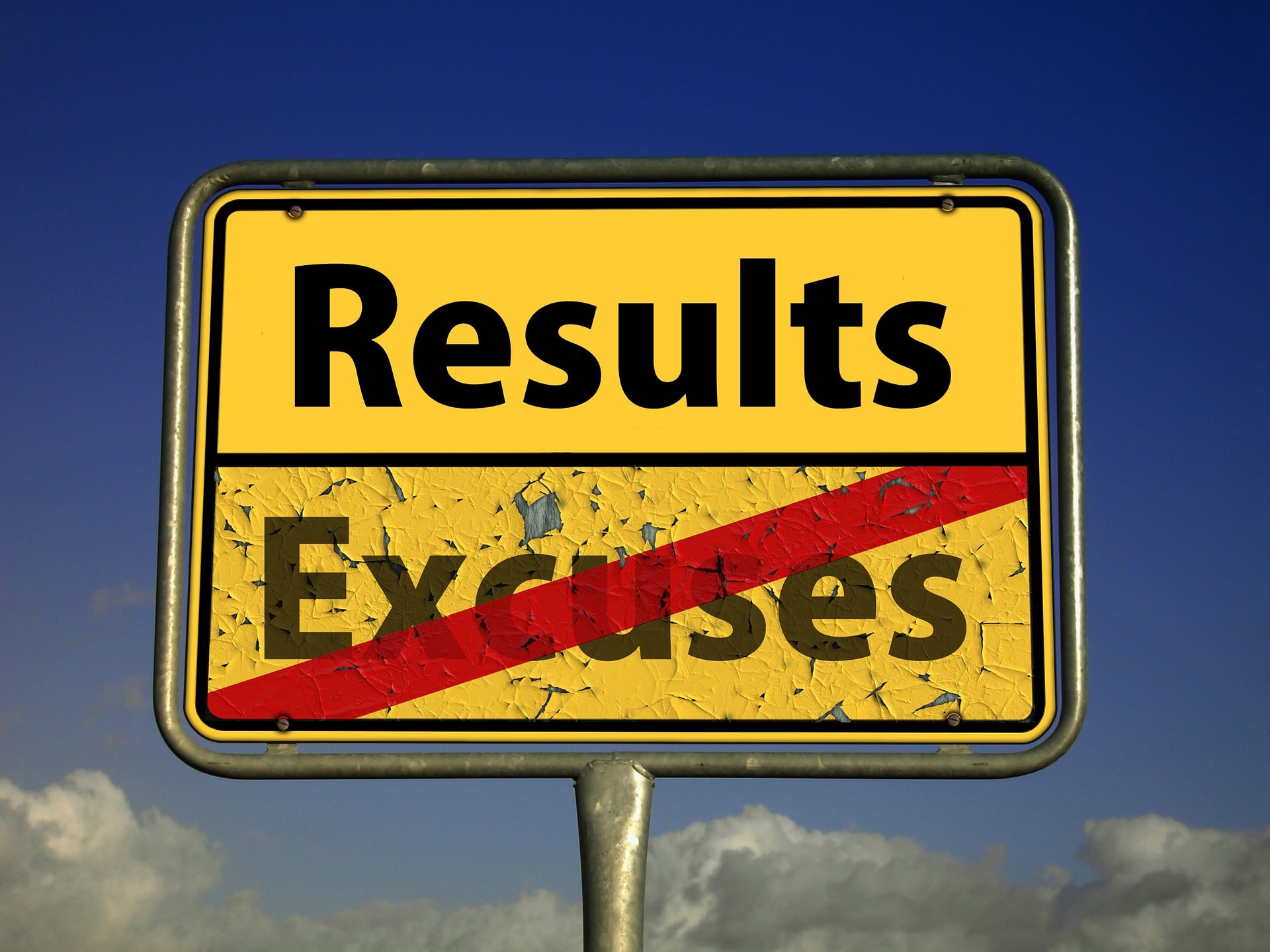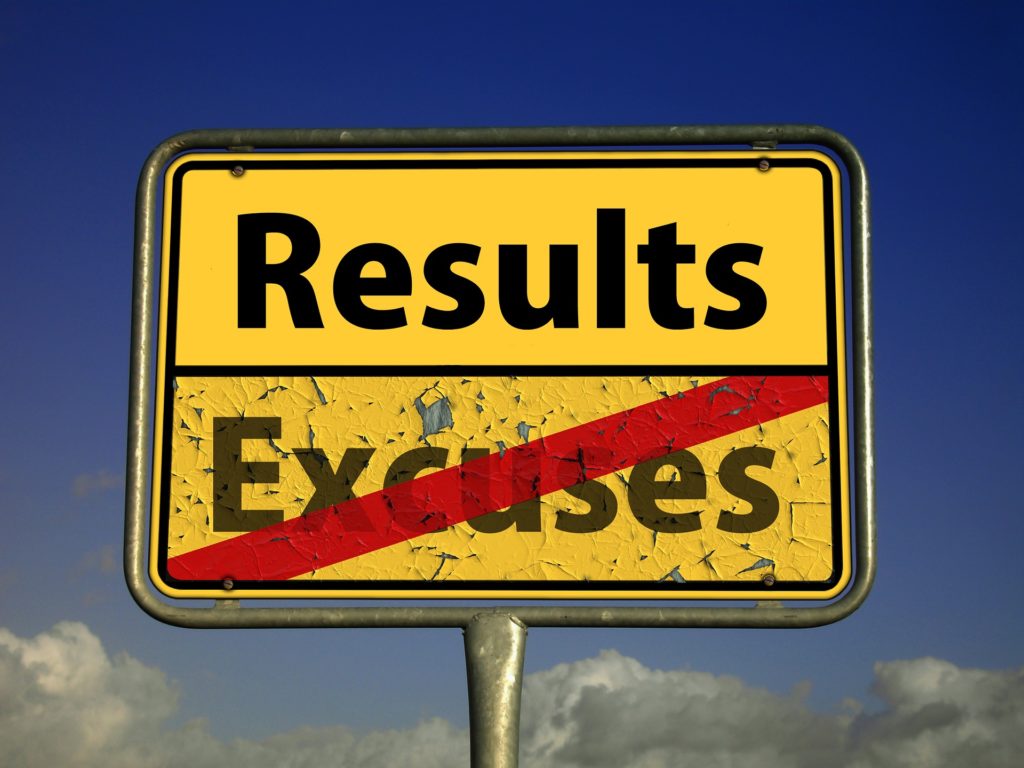 Our lawyers are experienced, relentless, and always ready to fight with our clients' best interests in mind.  Some of our recent notable Employment Law and Civil Rights victories, resulting in millions of dollars recovered for our clients, are listed here.