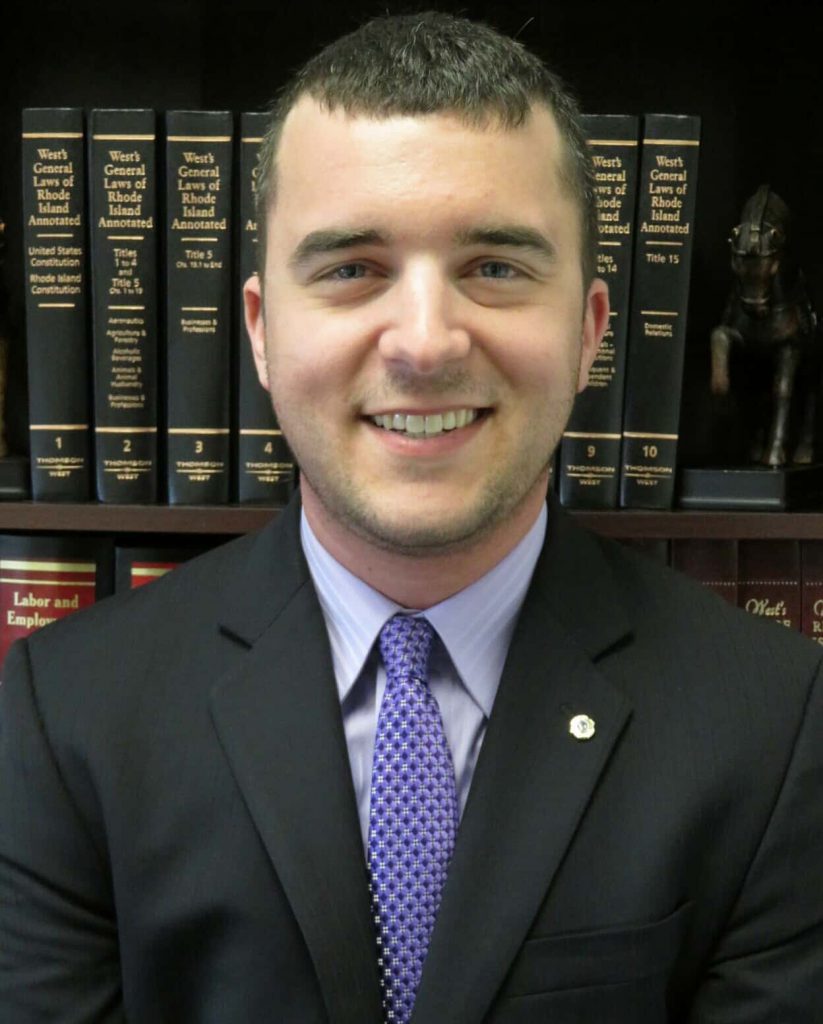 Anthony E. Sinapi has been associated with Sinapi Law Associates, Ltd. as an attorney since 2015 and is currently Of Counsel to the firm. Anthony practices primarily in general civil litigation. He has substantial litigation and trial experience, including in USERRA, personal injury, contract, corporate, real estate, civil rights, employment, criminal, family law, products liability, and housing matters.
Anthony graduated summa cum laude from the University of Rhode Island with a Bachelor of Arts in Political Science & Psychology, Bachelor of Science in Sociology – Criminology & Criminal Justice, Minor in Chinese Studies, Minor in Comparative Politics & Economics, and Minor in Power & Ethics. He went on to attend Roger Williams University School of Law where earned his Juris Doctor (J.D.) degree, cum laude, while simultaneously earning a Master of Science in Cybersecurity from Roger Williams University, School of Justice Studies, summa cum laude.
He is authorized to practice law in state and federal courts in Rhode Island and Massachusetts.