Legal Representation in Rhode Island and Massachusetts
Legal Representation in Rhode Island and Massachusetts
Experienced, Dedicated, Passionate Advocacy. Attorneys You Can Trust.
Our team's combined knowledge and expertise provides sound advice and quality counsel on employment, personal injury, workers' compensation, governmental affairs/lobbying, civil rights, general litigation, corporate, family law, real estate and a variety of other matters.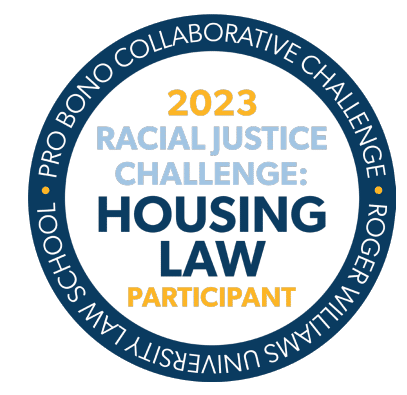 Sinapi Law Associates, Ltd. is Here for You
Sinapi Law Associates, Ltd. is a trusted name in employment, business/commercial, general litigation, and other law disciplines with more than three decades of experience defending the rights of Rhode Island and Massachusetts clients. Our team is bilingual and dedicated to working with you to build a mutual foundation of trust while providing high-quality and cost-effective representation.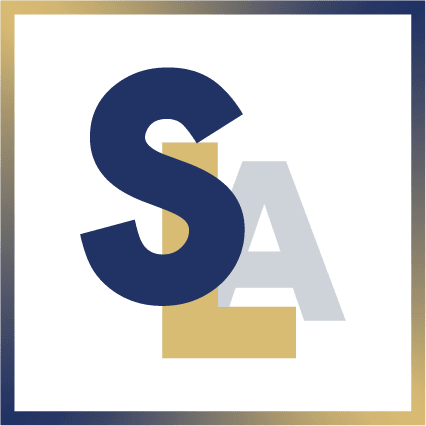 Trusted Employment Law Attorneys
Sinapi Law Associates, Ltd. is here to help protect clients' rights throughout Rhode Island and Massachusetts. Learn more about our practice areas by clicking on a box below or call us to schedule a free consultation.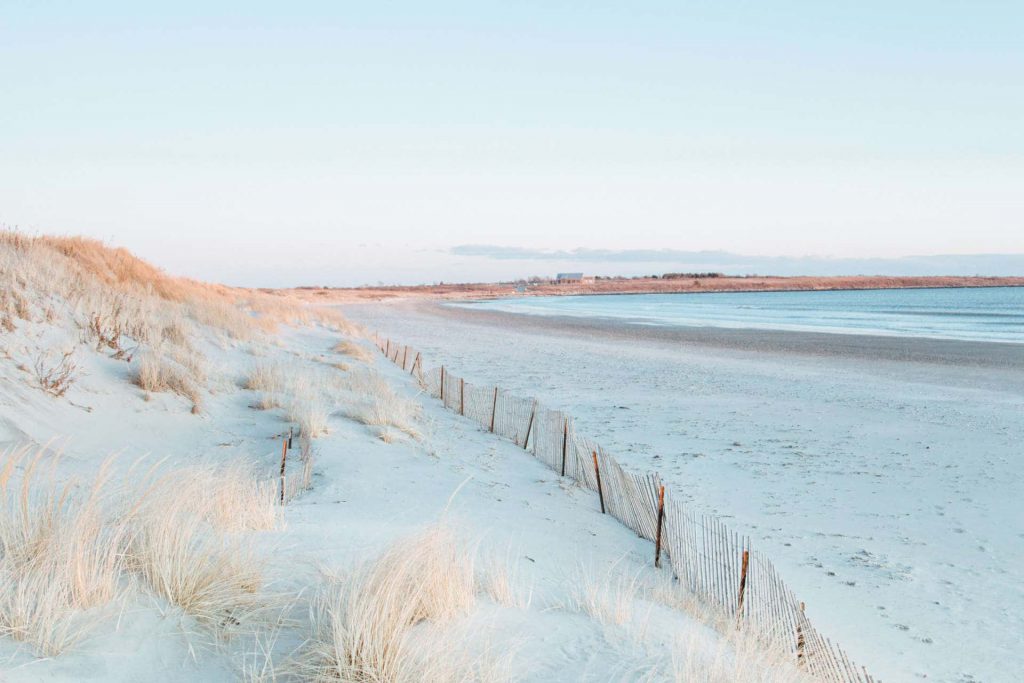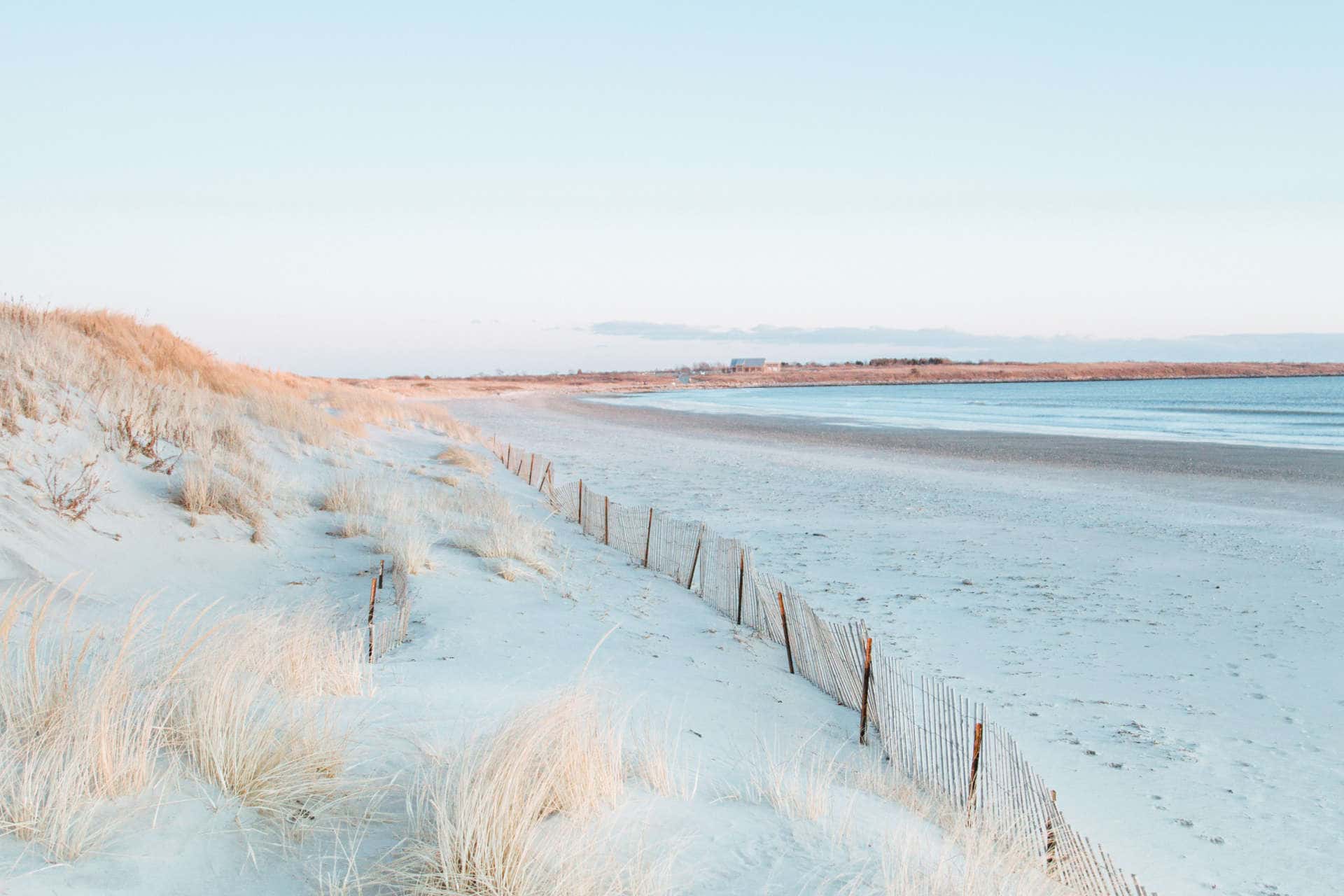 Sinapi Law Associates, Ltd.
We are a team of attorneys providing help across a range of legal issues. We have experience representing clients throughout the legal process in employment, civil rights, business, personal injury, family, and general litigation matters with compassion, care and professionalism. Many of our attorneys are multilingual and ready to help work through your specific situation in Spanish or Portuguese.
Our team is here to help solve even the most complex of legal matters. Contact us today to schedule a free consultation.