Legal Representation in Rhode Island and Massachusetts
Legal Representation in Rhode Island and Massachusetts
Experienced, Dedicated, Passionate Advocacy. Attorneys You Can Trust.
Our team's combined knowledge and expertise provides sound advice and quality counsel on employment, personal injury, workers' compensation, governmental affairs/lobbying, civil rights, general litigation, corporate, family law, real estate and a variety of other matters.
Sinapi Law Associates, Ltd. is Here for You
Sinapi Law Associates, Ltd. is a trusted name in employment, business/commercial, general litigation, and other law disciplines with more than three decades of experience defending the rights of Rhode Island and Massachusetts clients. Our team is bilingual and dedicated to working with you to build a mutual foundation of trust while providing high-quality and cost-effective representation.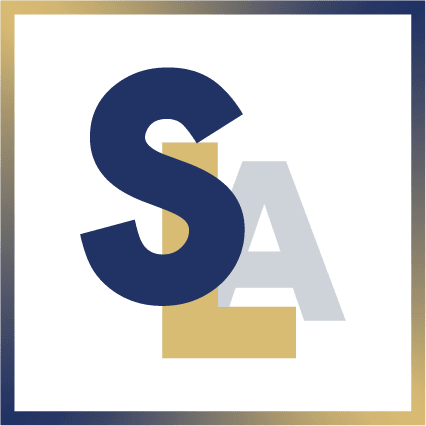 Trusted Employment Law Attorneys
Sinapi Law Associates, Ltd. is here to help protect clients' rights throughout Rhode Island and Massachusetts. Learn more about our practice areas by clicking on a box below or call us to schedule a free consultation.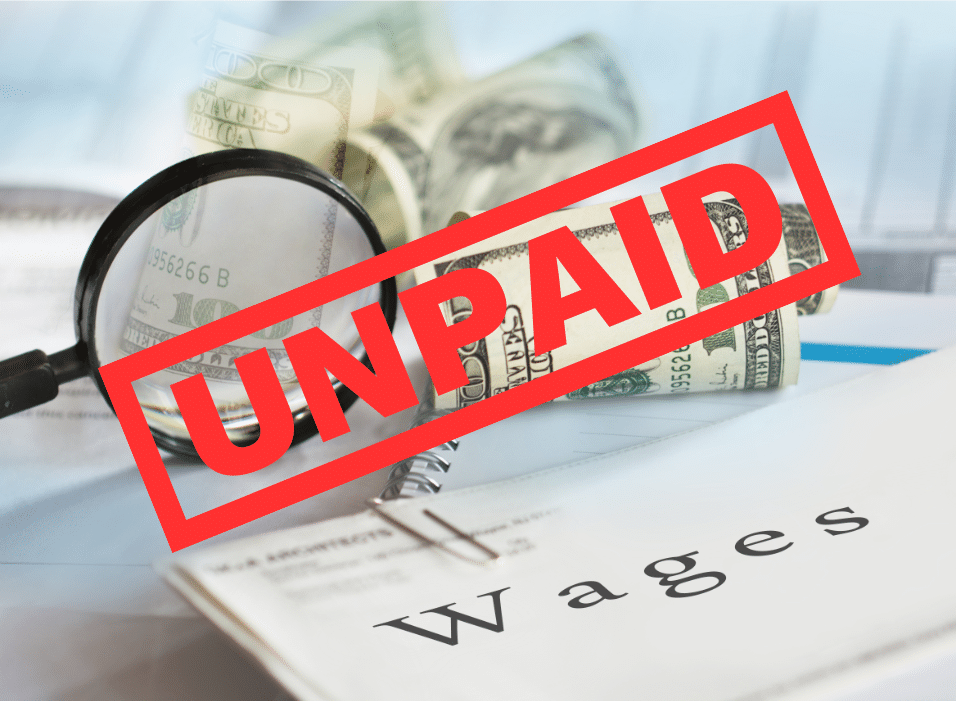 On June 22, 2023, Rhode Island Governor Daniel McKee signed legislation increasing the possible criminal penalty for an employer committing wage theft to that of ...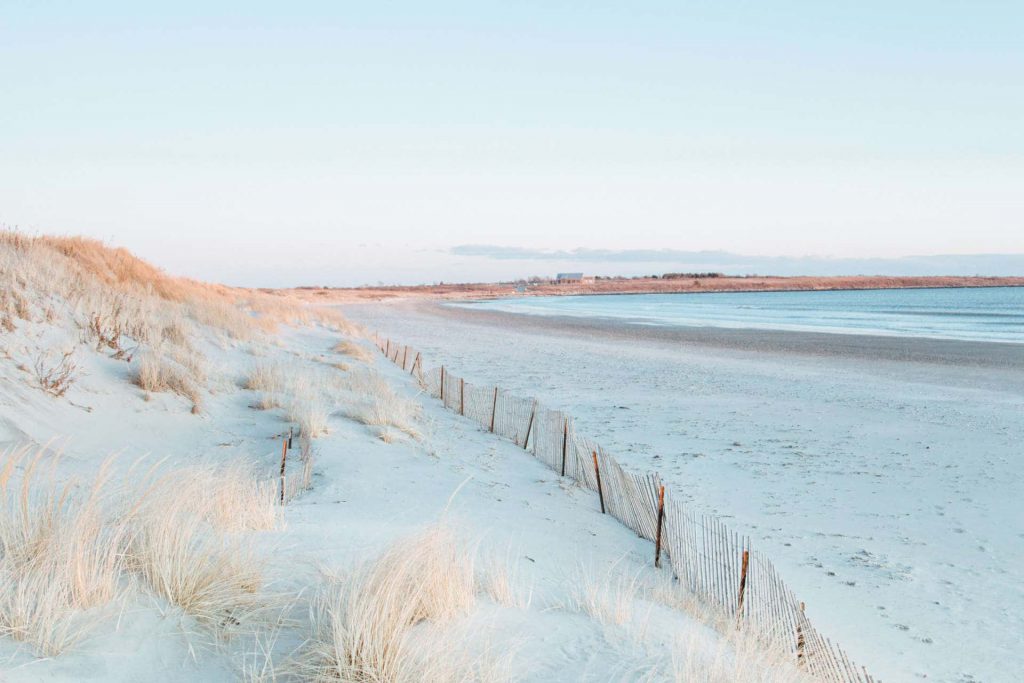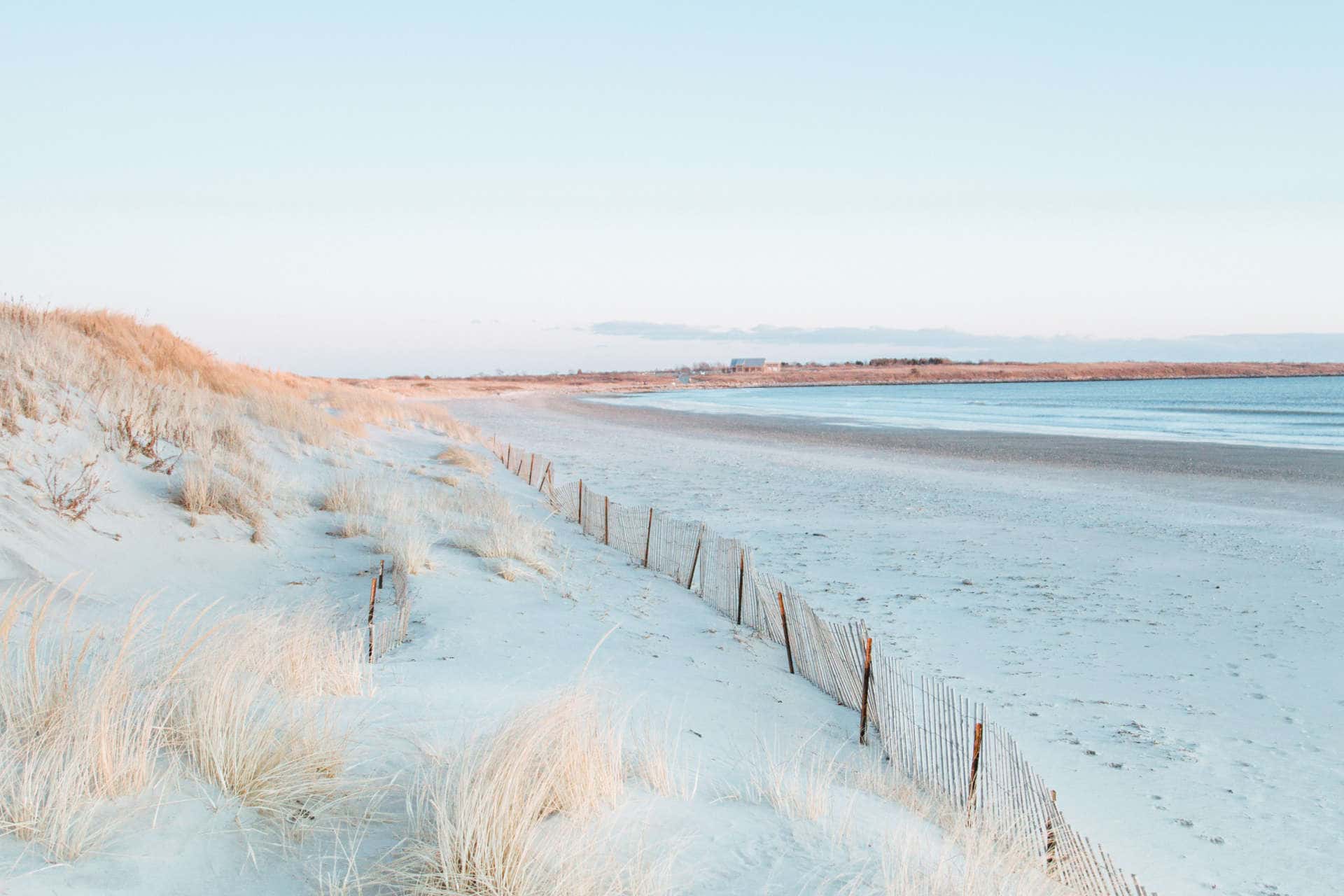 Sinapi Law Associates, Ltd.
We are a team of attorneys providing help across a range of legal issues. We have experience representing clients throughout the legal process in employment, civil rights, business, personal injury, family, and general litigation matters with compassion, care and professionalism. Many of our attorneys are multilingual and ready to help work through your specific situation in Spanish or Portuguese.
Our team is here to help solve even the most complex of legal matters. Contact us today to schedule a free consultation.
Moise Bourdeau
2023-09-27
I highly recommend Sinapi Law, in particular, attorney Danilo Borgas. I started my career with the state of Rhode Island in 2012 soon after graduating from college. I have had several accomplishments and gained lots of experiences working in different capacities until my most recent where I had to work with a director that made my life a living hell the very first day she came in as director. I was forced to leave state government while they did not follow the right procedures to do so. I contacted Sinapi Law firm and I was privileged to find attorney Borgas who accepted my case. He provided me with expert legal advise on how to get the state to do what they were supposed to do from the start, which was to push them to hear my side of the story instead of just accepting the story the director fabricated against me. With attorney Borgas advise, I was able to be put on paid administrative leave and received a hearing. Although, the state Human Resources office still sided with the director, I was able to, at least, provide them with my story and I believe with that others who want to hear what I had to endure will see I truly did not deserve the treatment I received from my last director. Additionally, with attorney Borgas assistance, I was not only able to get my case heard but I was also able to get better employment with the federal government. A lost to the state is a gain to the Feds. Having said that, Mr. Borgas is a tremendous attorney who shows incredible expertise of labor law, he is dedicated to his clients, and works with you until your issue is addressed. With Sinapi Law, your success is guaranteed. Thank you, Dan.
Josh wasn't just great – he was outstanding, dropping the legal mic, and slaying my case like a true legal ninja! Needless to say, I won the appeal. Thank you so much for your help, Sinapi Law Associates! Couldn't have done it without you.
I had a very good experience with my consultation and it was free of charge $ 0.00. I was offered to reach out again if I needed more help with my case. They were not rushing me to finish my questions or running out of time to give me all the answers that I needed to know. I appreciate it a lot that there are still people and professional group like them.
Marcelino DePina
2023-09-12
The lawyers are always polite and get the win
Domingo Talldog
2023-08-29
Shannah Kurland is wonderful and if there were 6 stars I'd give her 6!
Gemelee DePasquale
2023-08-24
I am thrilled to leave a five-star review for Sinapi Law. They represented me in a discrimination case, and thanks to their expertise and dedication, I emerged victorious. Danilo Borgas, in particular, was a standout throughout the process. His availability, pleasant demeanor, and unwavering support were truly remarkable. He faced challenges head-on, never wavering, even when things seemed daunting. My experience with Sinapi Law was nothing short of exceptional, and I highly recommend their services to anyone in need of expert legal representation. Thank you, Sinapi Law and Danilo Borgas, for your outstanding work!
During a very vulnerable time and situation, Richard Sinapi has shown compassion and impeccable legal advice. Thank you very much!
Danilo Borgas @ Sanapi Law was very helpful. He went above and beyond to answer all my questions and made me feel confident to move forward with a decision. Dan, I can't thank you enough!
Very helpful and knowledgeable
I had a great experience with attorney Joshua Xavier. I was very unfamiliar with employment issues I was challenged with. He was patient, listened to me and never talked over me or down to me. Very happy with the outcome of my case and would definitely use Sinapi Law Firm in the future and highly recommend them to anyone.