Legal Representation in Rhode Island and Massachusetts
Legal Representation in Rhode Island and Massachusetts
Experienced, Dedicated, Passionate Advocacy. Attorneys You Can Trust.
Our team's combined knowledge and expertise provides sound advice and quality counsel on employment, personal injury, workers' compensation, governmental affairs/lobbying, civil rights, general litigation, corporate, family law, real estate and a variety of other matters.
Sinapi Law Associates, Ltd. is Here for You
Sinapi Law Associates, Ltd. is a trusted name in employment, business/commercial, general litigation, and other law disciplines with more than three decades of experience defending the rights of Rhode Island and Massachusetts clients. Our team is bilingual and dedicated to working with you to build a mutual foundation of trust while providing high-quality and cost-effective representation.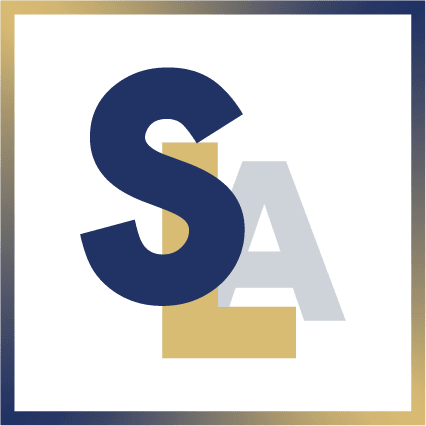 Trusted Employment Law Attorneys
Sinapi Law Associates, Ltd. is here to help protect clients' rights throughout Rhode Island and Massachusetts. Learn more about our practice areas by clicking on a box below or call us to schedule a free consultation.
In honor of Hispanic Heritage Month, Sinapi Law Associates proudly …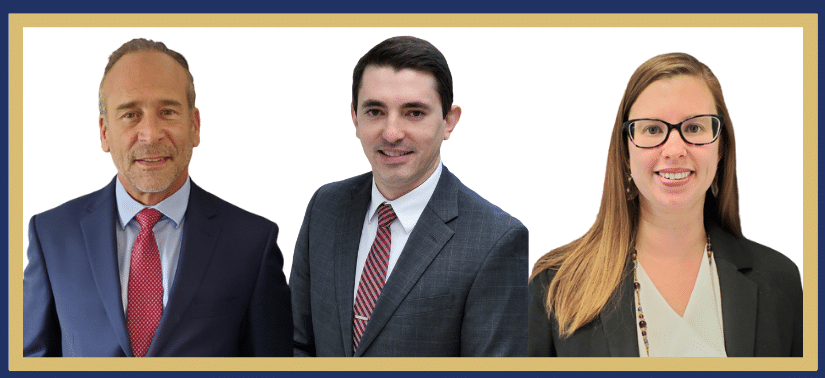 Sinapi Law Associates, Ltd. is proud to announce that three of our attorneys, Richard Sinapi, Danilo Borgas, and Chloe Davis, have recently been recognized by Best Lawyers in its 30th edition of The Best Lawyers in America®.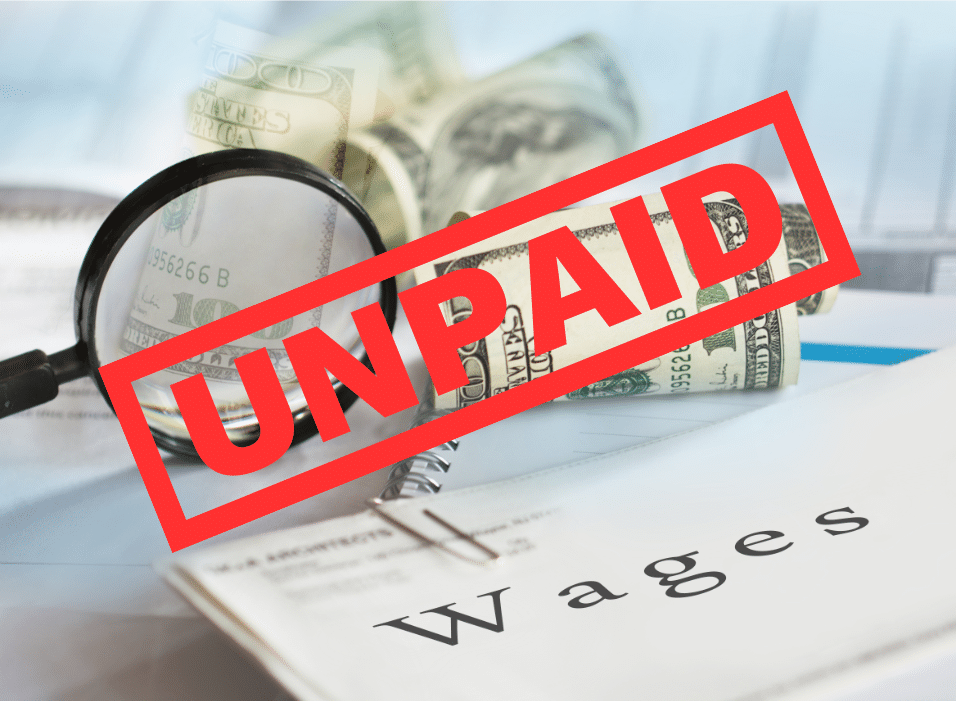 On June 22, 2023, Rhode Island Governor Daniel McKee signed legislation increasing the possible criminal penalty for an employer committing wage theft to that of a felony beginning January 1, 2024.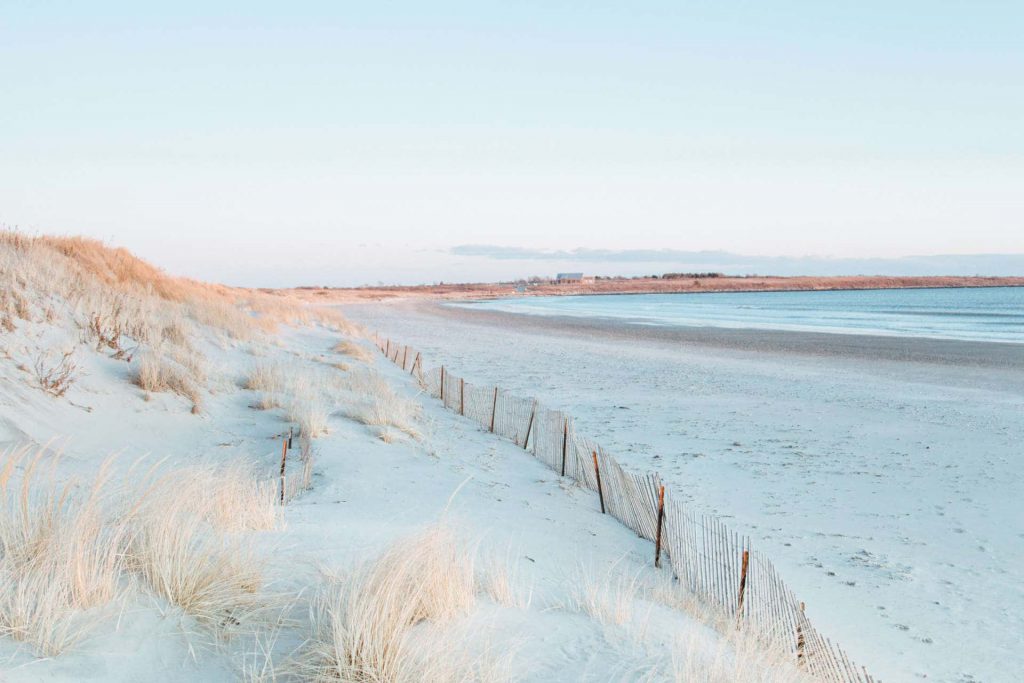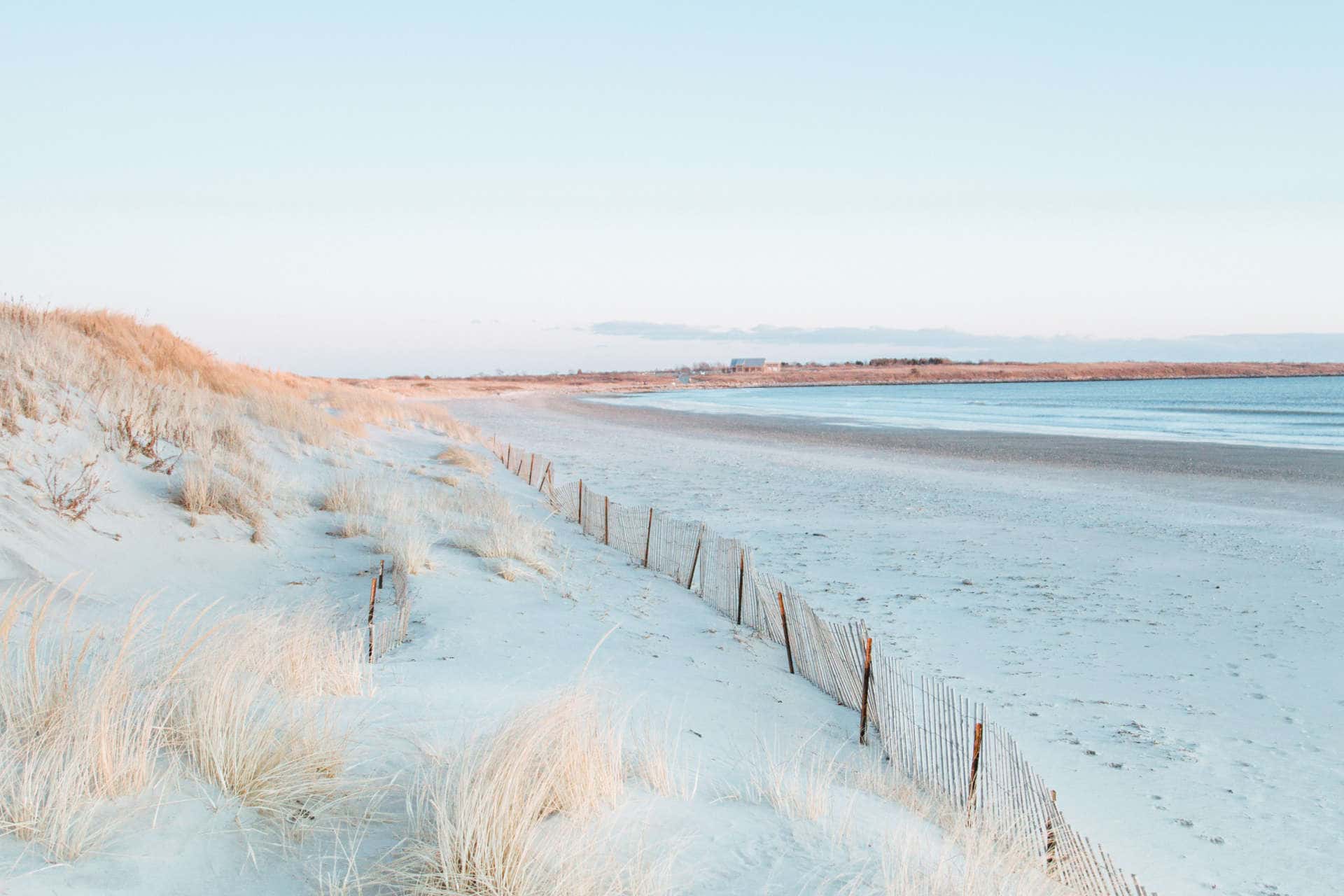 Sinapi Law Associates, Ltd.
We are a team of attorneys providing help across a range of legal issues. We have experience representing clients throughout the legal process in employment, civil rights, business, personal injury, family, and general litigation matters with compassion, care and professionalism. Many of our attorneys are multilingual and ready to help work through your specific situation in Spanish or Portuguese.
Our team is here to help solve even the most complex of legal matters. Contact us today to schedule a free consultation.
Una asociación de excelente profesionalismo … totalmente satisfecha con su trabajo ..🙏🙏🙏 abogado Danilo Borgas una excelente persona un gran profesional
Very reliable and extremely knowledgeable. Highly recommend
Richard and his staff worked hard for our group. They always answered our questions and concerns quickly. Richard and his crew are top notch!
Very helpful! Took the time to review my options
If you want a truthful, seasoned and honest attorney, Danilo Borgas is the attorney you are looking for. He is very professional, and most importantly, honest. He kept me informed every step of the way, he was available to answer any questions I had and always responded very quickly. He worked hard and diligently on my case and I'm certain he would for anyone else's case. Do not hesitate to call him or Sinapi Law Associates. He's the best!!
I could not be happier with my decision to have Attorney Joshua Xavier represent me! He made the entire process go smoothly and kept me informed every step of the way. He really goes above and beyond for his clients, I'd trust him with anything, do not hesitate to call him if you need legal representation.
Desiree Morais
2023-04-18
I had an issue that I needed quick advice on and Richard Sinapi was able to talk talk to me and quickly review my documents. He was fast and straightforward and gave me some free advice which I was very appreciative for. If I have any more issues i will definitely be going to him.
William Stevens
2023-04-07
After having an issue with a former employer regarding a separation agreement, Richard patiently and professionally walked me through what the best solution was for my situation. I was communicated with quickly, clearly, and felt my issue was in good hands. I recommend anyone in need of Sinapi Law's services consider them as they were a big help in providing the clear next steps toward a resolution I was happy with.
Allynn Grantham
2023-04-04
I wanted to take the time to thank Sinapi Law Associates for all the hard work the team put into my case. The Sinapi team's dedication, perseverance, and expertise was greatly appreciated and I am grateful for all that was done. Most of all, I appreciated Attorney Sinapi's empathy and understanding during a very difficult time for me. His no nonsense, kind and supportive approach helped me to feel confident and reassured even when the outcome became uncertain. In closing, the law firm was exceptional and made a real difference in my life. I will be forever grateful.