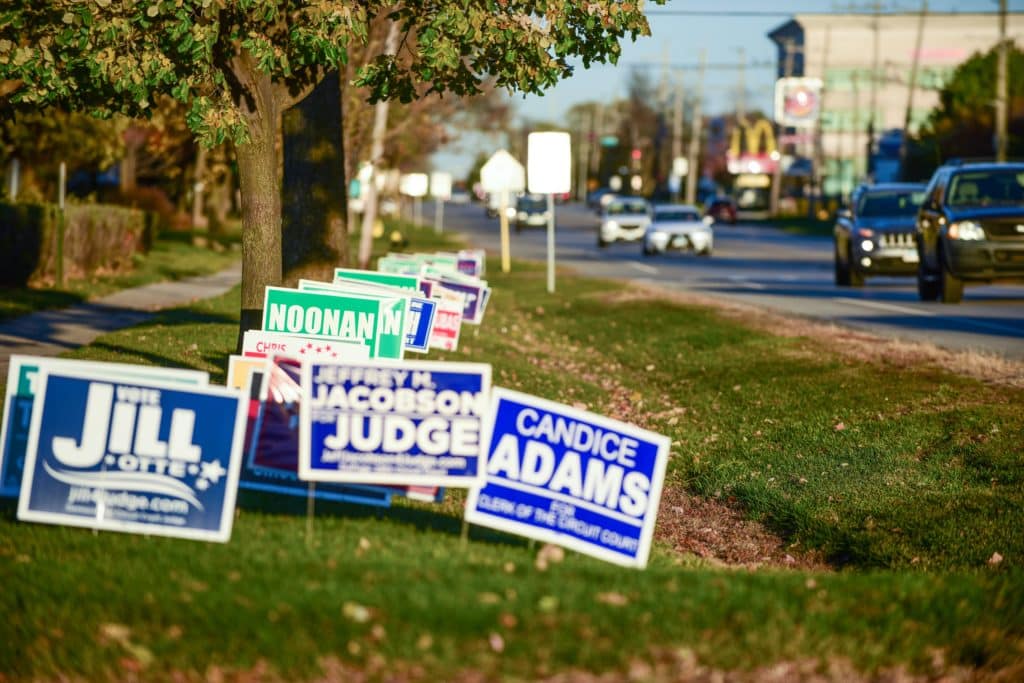 The ACLU of Rhode Island today announced the settlement of a lawsuit over a Pawtucket ordinance banning the posting of political signs on residential property more than 30 days before an election. The lawsuit, filed last July by attorney Richard A. Sinapi, was filed on behalf of two candidates who were running in primaries for state legislative office in the city, Cherie Cruz (House District 58) and Jennifer Stewart (House District 59), and who both have since won their primary elections.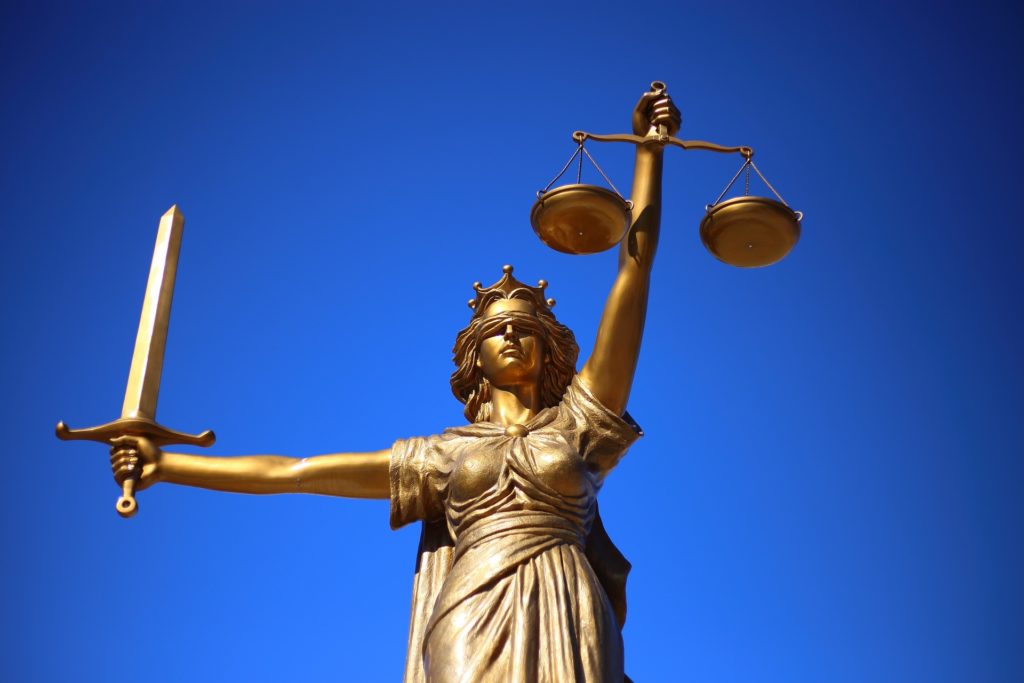 Attorney Richard Sinapi was recently quoted in RI Lawyers Weekly regarding a recent 1st Circuit Court of Appeal's qualified immunity decision and its impact on the right to basic discovery (the pre-trial process where litigants gather and exchange potential evidence in preparation for trial) ordinarily available in lawsuits.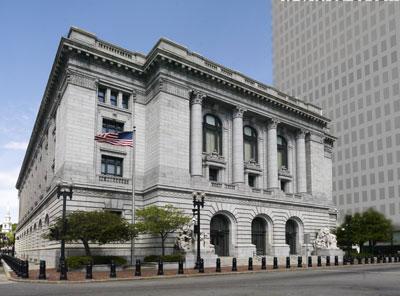 The victory totaling over $2 million was in favor of seven cable installers who were misclassified as independent contractors and deprived of minimum wages, minimum shift pay, and overtime pay during their employment.